We want to care for your Lawn

Big John's Lawn Service

Quality lawn service at a fair price.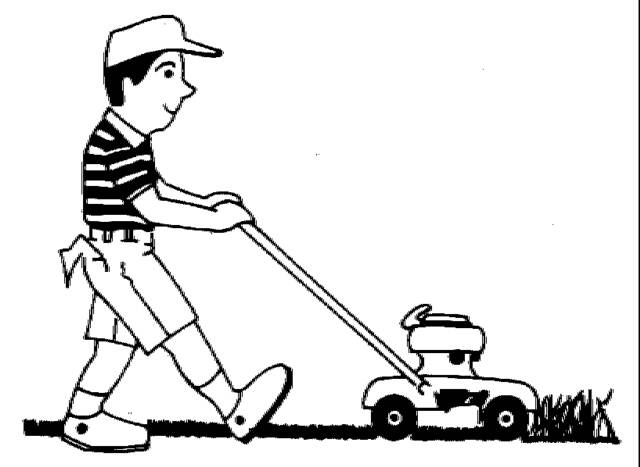 Big John's Lawn Service looks forward to another great mowing season. We provide lawn care and maintenance which includes, mowing, trimming, hedge maintenance, fertilizing, flower beds, minor tree trimming and a variety of services to help keep your lawn the pride of your neighborhood.

We are located in Ft Worth, Texas and serve the surrounding communities including, Burleson, Cresson, Benbrook, Crowley, Arlington, Keller, North Richland Hills, Watauga, Flower Mound, Forest Hills. If we don't list your community, give us a call and we will be happy to see if we can include you in our service area. We look forward to making you a satisfied customer and make your lawn look great all season.

Cody Hull is our lead foreman and will be happy to schedule an appointment to meet and discuss your lawn care needs. We at Big John's Lawn Service want to provide a level of quality service that you can depend on. Cody has been in the Lawn Care industry for several years and has demonstrated his level of dependable service and integrity. We want you to be happy with a great looking yard year round.

Owner: John Ost

Call Cody today at (817) 995-3624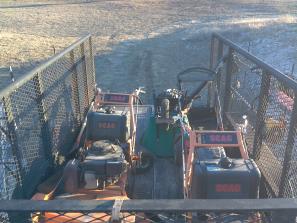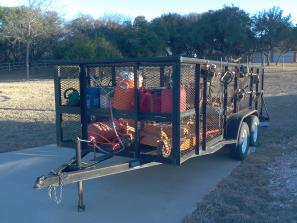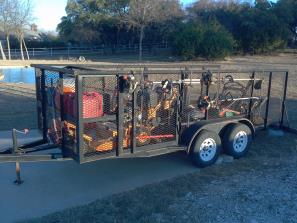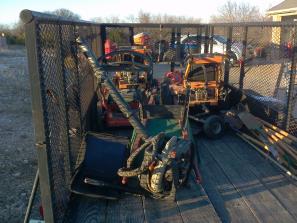 We are fully equiped for big and small yards.

Please call for your free estimate for your lawn service.

817 995-3624

Big John's Lawn Service is locally owned

Small Business